Get well, Get back, and Go on
We treat your beloved ones with respect and dignity .
Here at Vachana Jyothi begin your sober life and we will we with you every step you take.
Our comprehensive treatment will help you to remain sober for the rest of your life.
Here we mentor lives irrespective of cast, creed and culture.
The objective of counselling: - counselling is given to the patients as well as family members. To provide information about addiction and its impact on self and the family
To help provide a safe environment to express their feelings and resolve their problems
To recognize their dysfunctional traits and change
To understand recovery as a process and extend the right support to the recovering person
Improve level of self-care
Fulfil one's own responsibilities
Establish meaningful relationships with family and others
Develop spiritual strength
Feel valued and worthwhile irrespective of the patient's recovery
Work on their own recovery
Provide appropriate kind of support to the patient
Recovery from addiction is not just the cessation of alcohol / drug use. It also demands adjustment to a new way of life. This new way of life brings new stresses and hence the patient requires new coping skills. Therefore, during the initial stages of recovery, he needs guidance and support. To ensure this, follow-up services are provided totally free at vachana Jyothi for a period of two years.
Addiction is a chronic disease and therefore relapses may occur with the patient using alcohol or drugs again. These patients who have had a relapse often need short term help to stabilise their recovery.
Those who have relapsed with one or two days of drinking are provided out-patient detoxification or immediate admission for detoxification. This is for a period of three days with one counselling session to re-establish abstinence.
Sober meets are conducted every three months for our recovering addicts to provide life skill and peer support. It helps them to improve their family relationship and social networks. The concept of resilience recovery and behavioural changes are taught during such meetings. sobriety birthdays are also celebrated on such occasions.
AA:-
During the treatment days patients are taught the 12 steps AA methods to enable them to remain sober and help them to achieve lifelong sobriety. We have the regular AA / Al- Anon meetings on Sundays. The recovering addicts will come and share their experiences, strengths and hopes with each other that they may solve their common problems and recover from alcoholism.
Fellowships of relatives, wives, friends and family members of an alcoholic. Al Anon offers help and hope to all people who are affected by the alcoholism of their loved one. Since alcoholism is a family illness the sharing in the group helps the family members to cope with problem of co-dependency.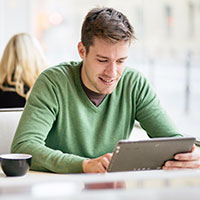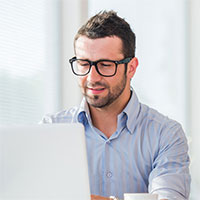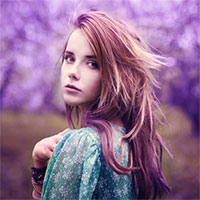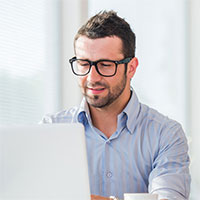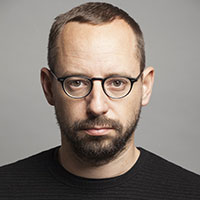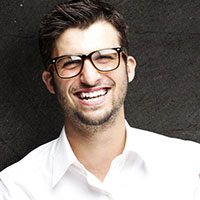 " LearnPress is a comprehensive LMS solution for WordPress. This WordPress LMS Plugin can be used to easily create & sell courses online. Each course curriculum can be made with lessons & quizzes which can be managed with easy-to-use user interface, it never gets easier with LearnPress. "
John Doe
Front-end Developer
" LearnPress is a WordPress complete solution for creating a Learning Management System (LMS). It can help me to create courses, lessons and quizzes and manage them as easy as I want. I've learned a lot, and I highly recommend it. Thank you. "
" You don't need a whole ecommerce system to sell your online courses. Paypal, Stripe payment methods integration can help you sell your courses out of the box. In the case you wanna use WooCommerce, this awesome WordPress LMS Plugin will serve you well too. "
" Education WP Theme is a comprehensive LMS solution for WordPress Theme. This beautiful theme based on LearnPress - the best WordPress LMS plugin. Education WP theme will bring you the best LMS experience ever with super friendly UX and complete eLearning features. "
Susan Jackson
WordPress Developer
" Education WP is a special build for an effective education & Learning Management System site. Education WP is the next generation & one of the best education WordPress themes which contains all the strength of eLearning WP and comes with better UI/UX. "
Peter Packer
Front-end Developer
Morbi accumsan ipsum velit. Nam nec tellus a odio tincidunt auctor a ornare odio. Sed non mauris itae erat